Vishal Maher
Welcome To Our Website
732-277-9321
[email protected]

Excellence Award- Platinum- Years 2019, 2020, 2021, & 2022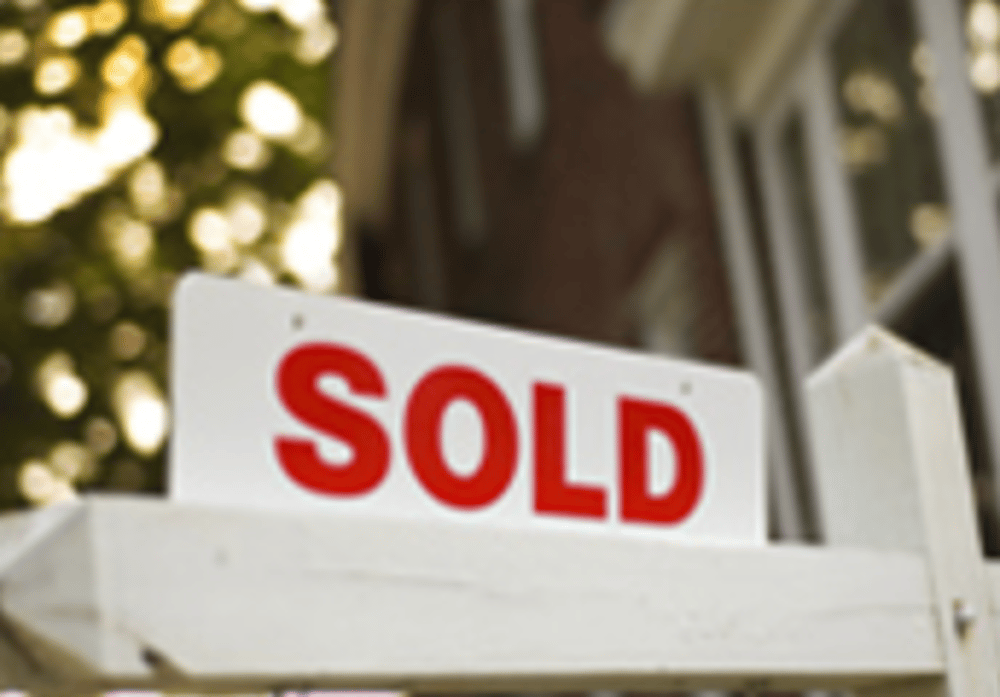 WELCOME, WE'RE GLAD THAT YOU'RE HERE!
- Buyers and Sellers: Thanks for visiting. This website makes it easy to view thousands of properties, quickly and review all associated reports. Services and special information can be found in our Helpful Information section. We supply a FULL SERVICE solution to help Sellers and Buyers connect. Read more about us in the About page.

-Investors: We realize that connecting our investors with the "right" type of property and in a timely fashion is critical to delivering a strong R.O.I. We also maintain a portfolio of potential investments, including information on earning potential. Allow us to present our Total Solution .
Our Teams
Our Teams are always here for you.
Each of our dedicated Teams are unique, passionate, and selfless. Making sure you get the best experience is our goal.
Team Mark and Vishal

Team Video coming soon!!
Testimonials
Here are some of our reviews from our awesome clients !!
More reviews can be found on Zillow
There is a saying, "Be there at right time and at right place" that's what happened with me when i met Vishal. I met him when he was someone else in one of the open house and was very impressed with the way he was explaining everything to his clients. I connected with him and he created a comfort level in first meeting. Vishal is very knowledgable (in terms of location, property valuation, negotiations) and very informative (which was the most important part) during the process as i had no exp in buying home in USA. He's very responsive, no matter what time of the day it is and always on top of things. I highly recommend Vishal!!
Very detail oriented, informative, and knowledgeable being able to explain every step of the home buying experience so it's easy and clear to understand. Easily reachable and responsive to our texts and calls and quick to hop on new home opportunities to look at. I definitively recommend them to anyone looking to buy a home as they made the whole experience easy and comfortable.
I was buying home for the first time in US and had almost no idea. I had so many questions and concerns and was feeling lost. Vishal really made me comfortable. Very responsive no matter what time i needed them. I highly recommend Vishal!
It has been a pleasure closing the deal with Vishal Maher. He puts down tremendous effort and time to ensure and fulfill what you need. Upon couple interactions, you will realize that he is smart, helpful and very knowledgeable keeping up to date with market. Vishal and team are professionals, passionate at what they're doing and always reachable. I would strongly recommend to have her while buying/selling your real-estate. Thank you Vishal for everything. Looking forward to close deals with you in future.